Hello – and Welcome To Integrated College Glengormley!
If you're in P7 and thinking of joining us, this site will give you a good idea of what life is like at ICG. We think you'll like it!
And if you're a parent thinking of applying to send your child here, have a look around. You'll not only see our great facilities but get a sense of the great team spirit we have here.
That's what makes ICG truly different – and truly special.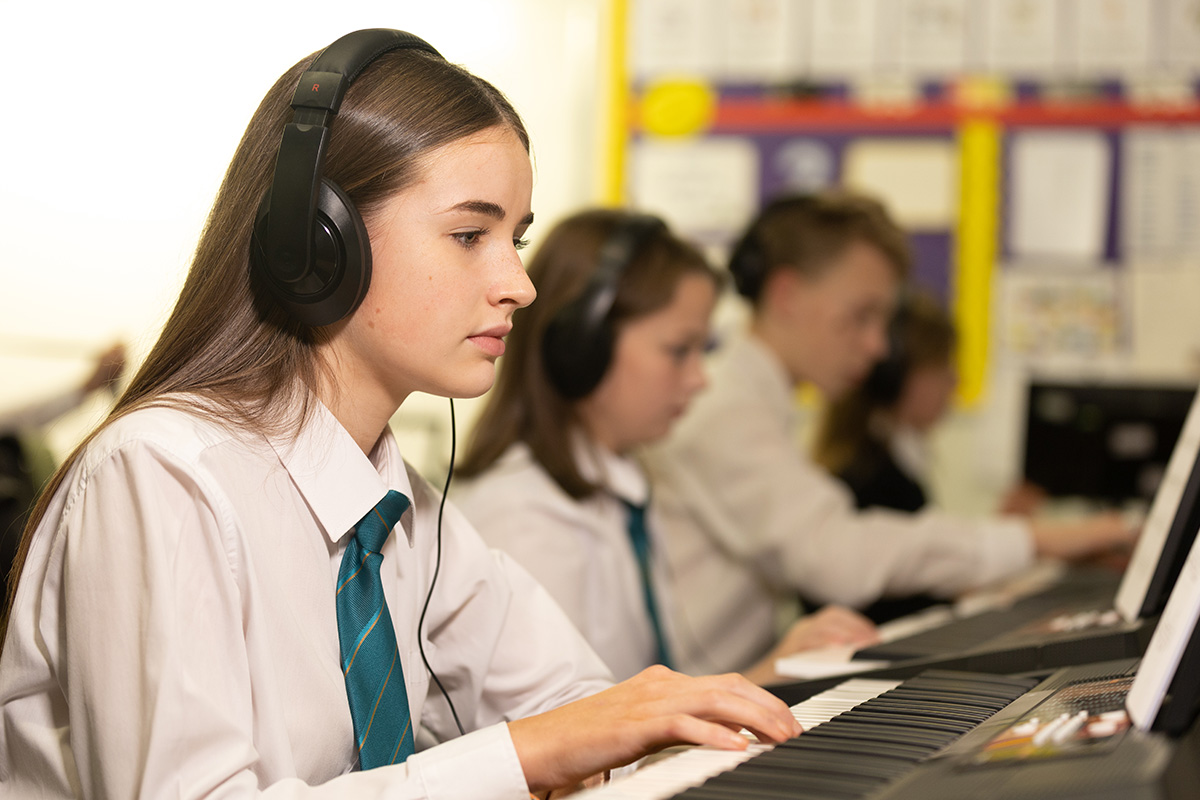 Information for pupils on extra-curricular activities and what it means to be part of the ICG family.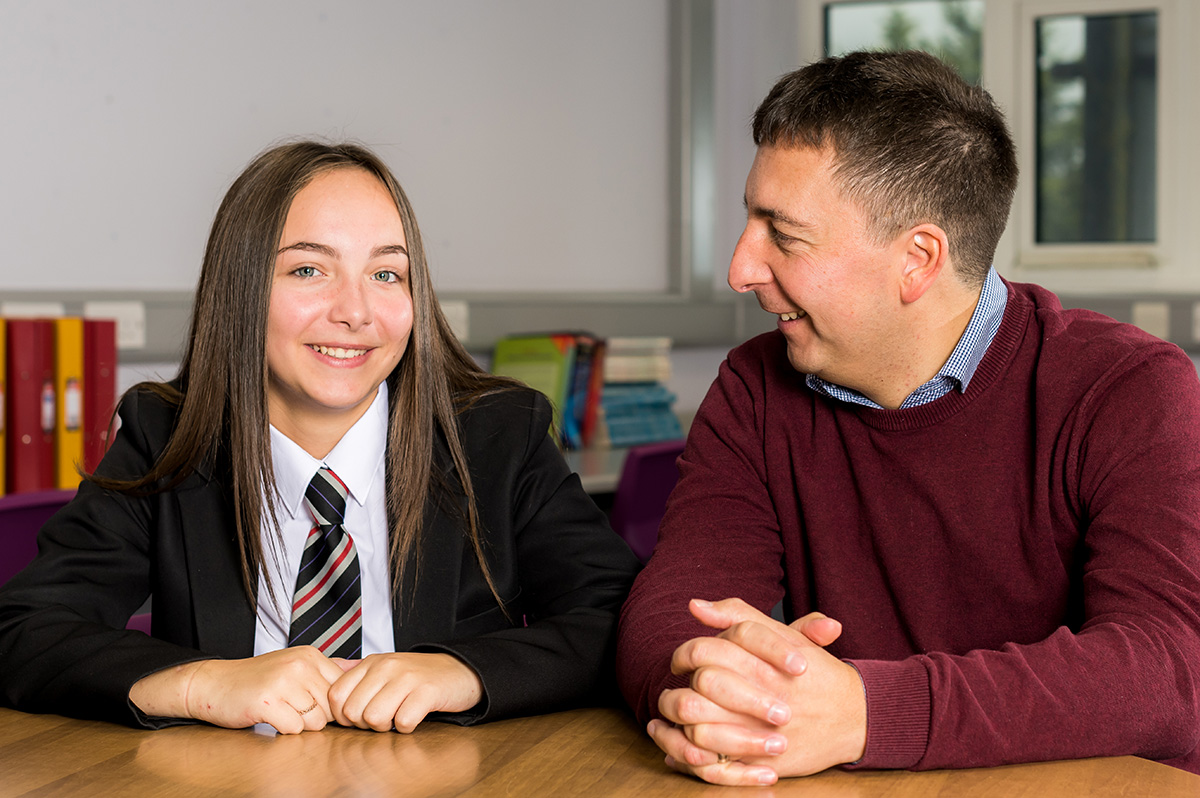 Information for Parents on a range of areas including admissions, assessment, school policies and more.

I love ICG. My favourite subjects are Art, Maths and P.E. and the teachers are really nice. I have made lots of new friends. I have really enjoyed high school and I like getting to move around the school instead of staying in the one classroom. It's really great.
CARSON BLACK
Year 9 from Ashgrove PS